Foreigners love to get married in Italy and one of the most coveted places is Ravello, a town close to Amalfi, nestled in the Amalfi Coast. For those who want to get married in this location, there are numerous services as wedding planner Ravello, including ours, which give the opportunity to organize the wedding in a simple and stress-free way.
Although getting married in Italy is simpler than other countries such as France, where a certificate of residence of at least one month is required, arranging a full wedding is still a tough task. Considering that it is realized in a foreign country, resorting to services such as wedding planner Ravello is a recurring habit.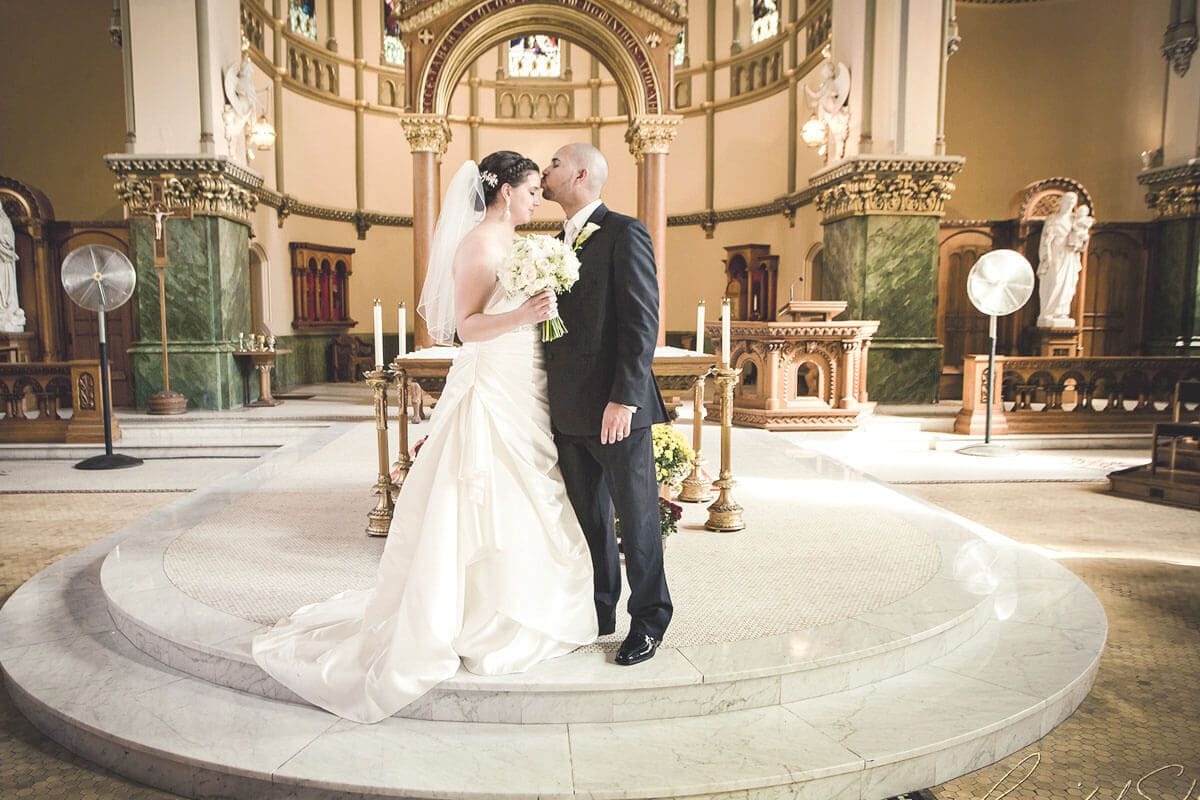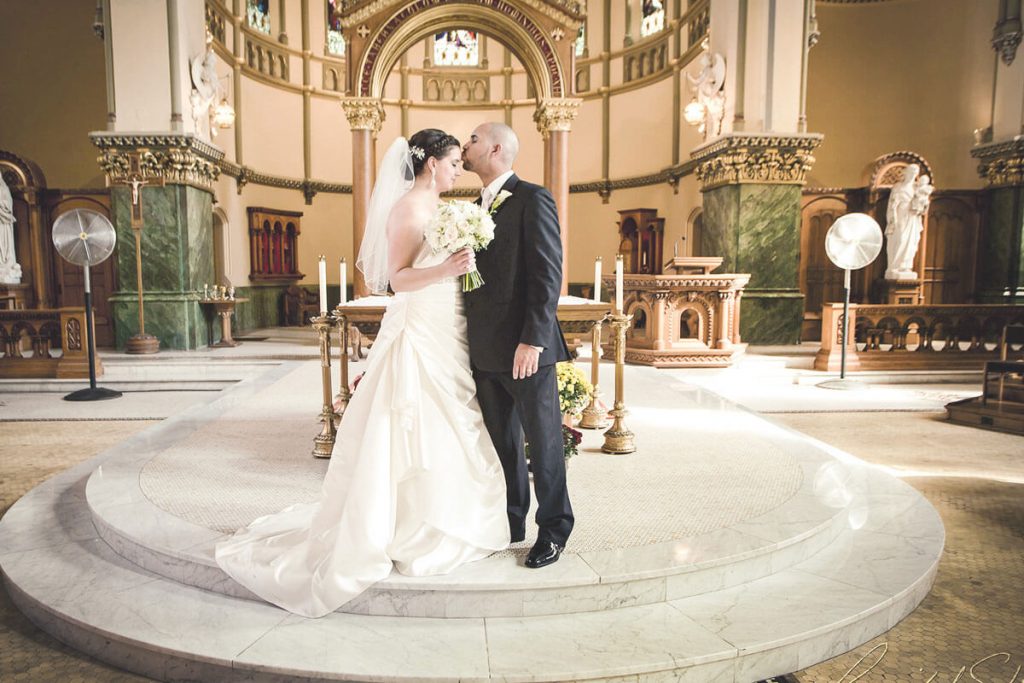 Getting a wedding planner to accomplish your wedding means basically getting to the big day relaxed and enjoying 100% of the day.
If you do not want to follow the suppliers, organize the day, manage and solve any problem; the Wedding Planner is for you!
Wedding Planner Italy is an agency with an in-depth knowledge of the Amalfi Coast and in particular of  Rovello.
Magically suspended between the blue sky and the iridescent coloured sea, the Amalfi coast seems to be born from the palette of a painter who wanted to use the warmer colour gradients for creating an enchanted. The center of Ravello is still like 1000 years ago, with a small stone road that crosses it and can only be reached on foot.
If you're trying to imagine it, you have to know that live is more than you ever imagine.
Wedding Planner Italy does not have the recipe just ready for you but can best prepare it using the ingredients you like most, letting you live an unforgettable experience. We have various services that cover every kind of need from baby sitter to helicopters, limousines, dog sitter; we can accomplish your every desire.
The beauty of wedding planner Ravello of Wedding Planner Italy is that every ceremony is unforgettable and every ceremony is different because every couple deserves what they dream.