We will organize everything for you in Italy
Documents
We will prepare all the necessary documents for your wedding and for your trip in Italy.
Ceremony
Choose from several ceremony style, civil, religious, Sikh, let us know your wish.
Wedding reception
We will organize and plan: catering, restaurants, decorations, entertainment and everything you need for your perfect party.
Wedding design
We will create the perfect design according to your dreams.
About us
We will assent your desires and adapt us to your needs.
The right solution is waiting for you.
You can choose: to take our Careless Package or to select, with whole flexibility, the ones of your interest.
WEDDING PLANNING SERVICE – CARELESS PACKAGE
The Careless package includes all the services you can read here (packages and added services) and the most important one:
Problem solving service
Relax and dream about your wedding day!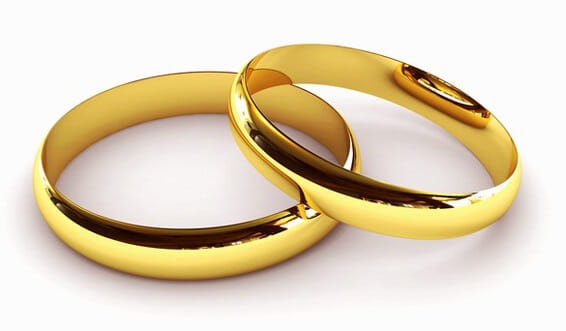 We Very Much Enjoyed Our Wedding. It Was A Fantastic Experience And The Most Wonderful Holiday We Have Ever Had In Our Life.

Siamo Felici Di Esserci Affidati Ad Un Wedding Planner E Siamo Felici Di Aver Incontrato WPI Wedding. Grazie Per Averci Supportato E Sopportato. Ci Avete Regalato Un Ricordo Indelebile.

Agradezco La Posibilidad De Poder Revivir Aún Los Recuerdos De Nuestro Casamiento En Italia Y De La Felicidad De Haber Ofrecido A Nuestros Invitados, Familiares Y Amigos Llegados Desde El Uruguay Para La Ocasión Una Emoción Y Experiencia Sin Igual.

You Really Delivered Our Fairytale Wedding! Thank You For Your Patience And Dedication.
29/11/2017
One of the most beautiful places to get married in the Amalfi Coast is Sorrento. Turning your dream into reality is the task of Wedding Planner
[…]