Wedding in Sicily, the jewel of Italy? If you have been fascinated by Sicily and want to celebrate the most important day of your life, Sicily will give you the thrill of a wedding on the sea and the feeling of a unique world. Wedding Planner Italy, with the service Wedding Planner Sicily, is able to create for you the most beautiful and unforgettable puzzle; composing, card after card, an artwork.
Sicily is a land where cultures and races have evolved and mingled over the centuries, Where history is rooted in wonderful Greek temples and in the architecture of each towns; where nature has been able to give strong emotions, where you will be enchanted by the beautiful colours of the sea and by the volcano's power…
Wedding planner Sicily will plan every aspect of your wedding with you, advising and giving you the most suggestive locations on the island.
The villas and the luxury of Taormina, the wild Lampedusa beach, Tonnare, where you will find the authentic charm of the life of Sicilian fishermen as well as being a destination for fashion designers and film shooting directors.
Immersed in vineyards overlooking the sea, where nature has a timeless allure and leave the visitor breathless.
If you can dream it, we can realise it!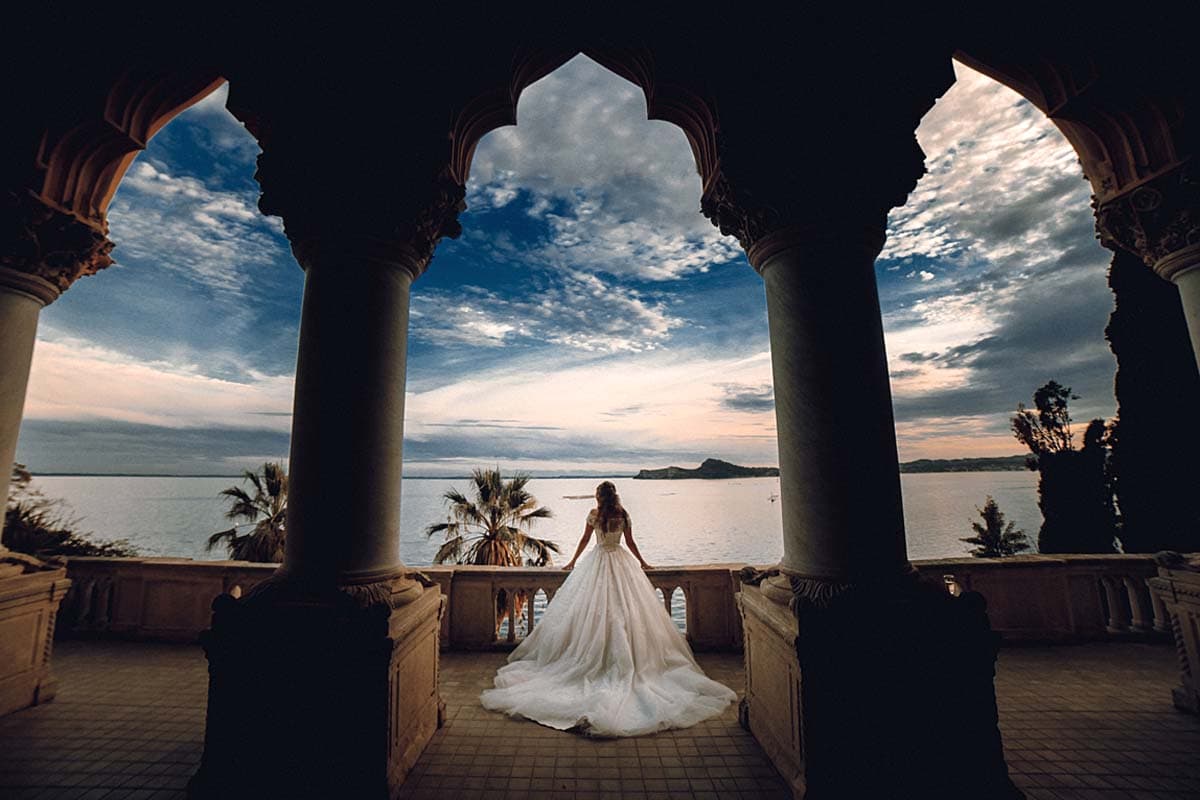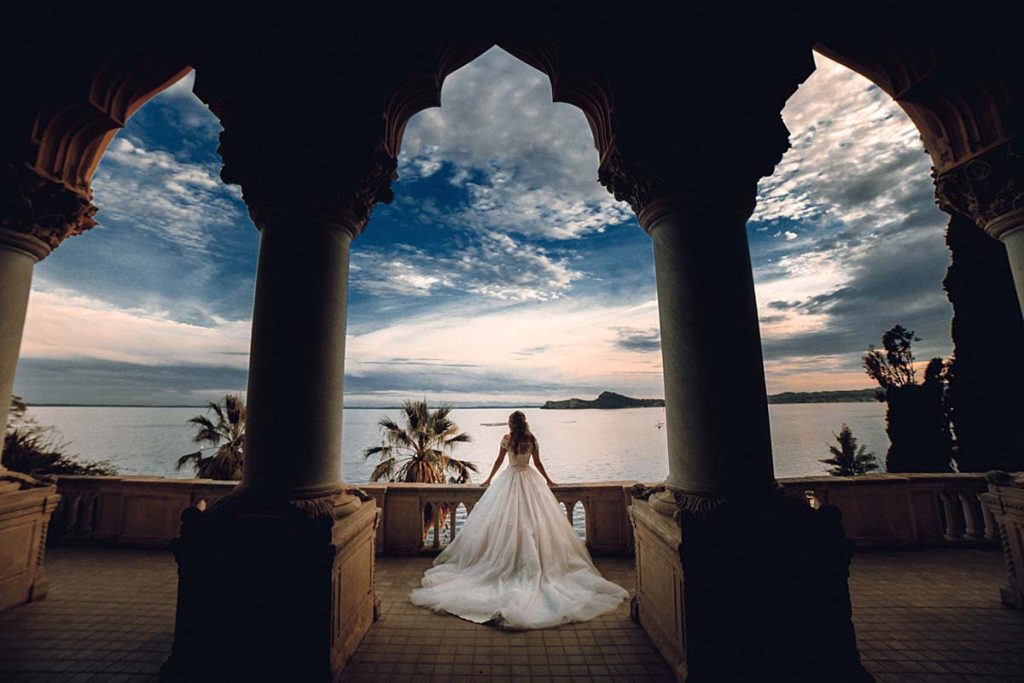 What is more romantic than a walk on the beach? Getting married on the beach, of course!
Beach weddings are unlike other types of weddings.
Fly with us in an amazing trip to the discovery of the most beautiful venues for your beach wedding.
Hear the sweet music of the waves, sniffing the perfume of the salt air!
Just give a look at the pictures and explain us your dream.
If you are looking for a unique and special setting for your wedding, Sicily is what it is for you. Think about our "thoughtless" package and relax and dream about your perfect day! Leave to us worries and stress, use your time to dedicate yourself to what really interests you! Documents, ceremony, location, reception, transportation etc.
Wedding planner Sicily will think of everything, removing the boring but necessary part, you need to do to organize the Wedding. We will provide you selected choices based on your preferences.