Marrying in Venice in the gondola or the image of the bride who arrives at their gondola wedding are fantasies that many have done. If you want to turn your dream into reality, the Wedding Planner Venice of Wedding Planner Italy is your best magic wand.
The city of Venice is a dream for many people, defined as the city of love and mystery, its charm does not diminish over time; indeed its magic and suggestion seem to grow endlessly. The masks, stuccoes, the architecture of its palaces and its bridges and its history make it an indisputable charm and destination of international tourism.
If your dream is to get married in Venice, our goal is to make it possible! Call us 

+39 335 1529330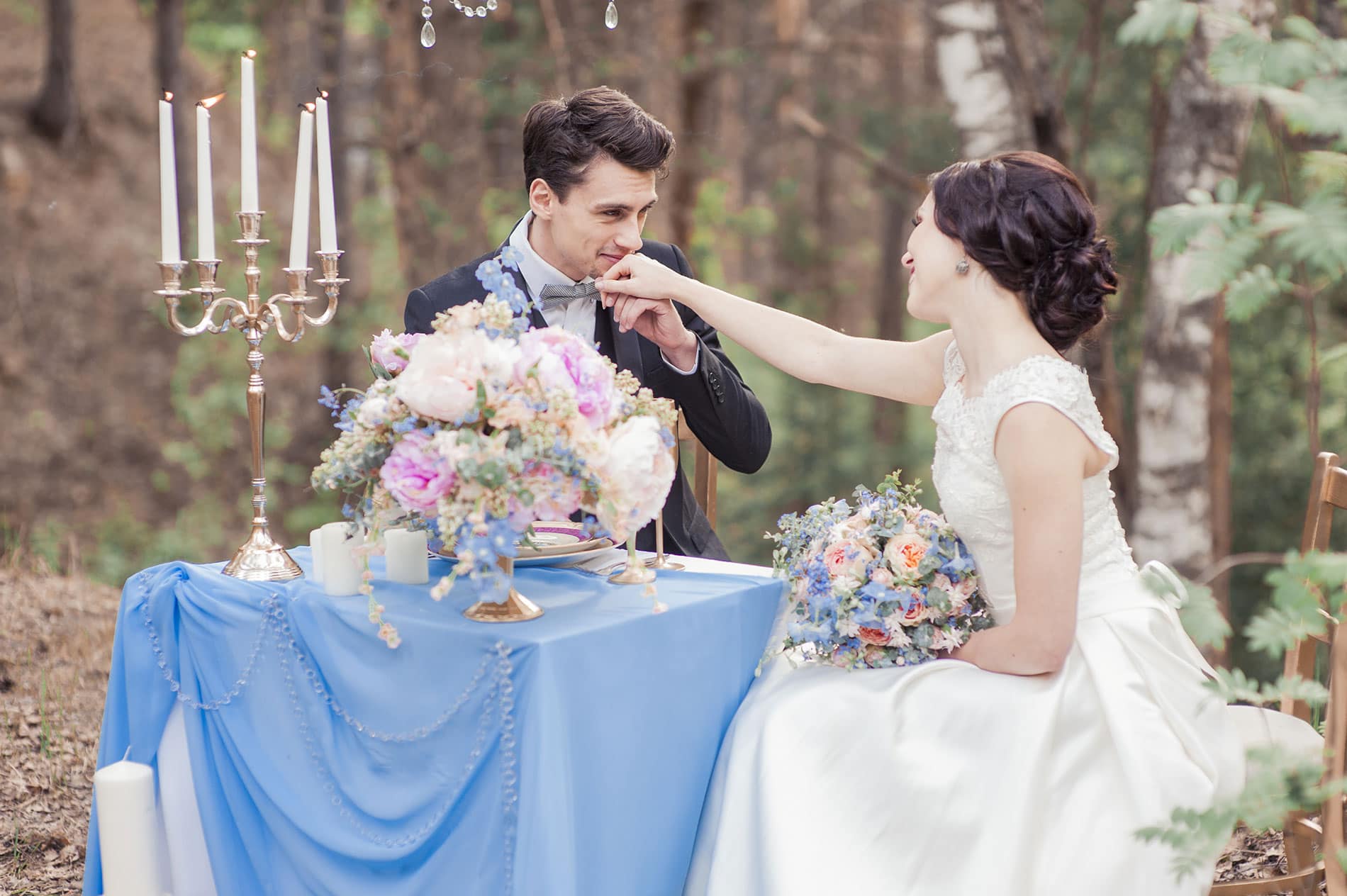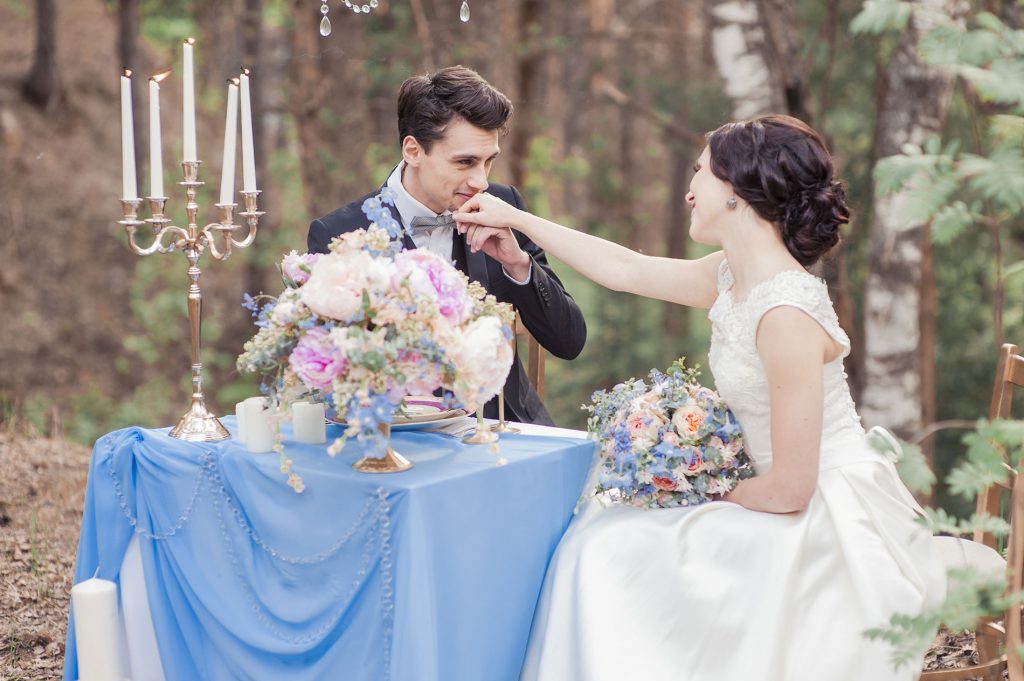 The wedding planner Venice service considers all the options available by providing a clear and defined path to your perfect wedding. Unlike other cities, Venice does not admit mistakes. Being a top destination all over the world, the amount of tourists that you encounter at any time of the year is really remarkable. Organizing an event is challenging and complicated. We at Wedding Planner Italy have specialized and know in-depth the city, rules, weather forecasts, tides…
Getting married with "high water" can be a disaster if you are not prepared but it can be a unique situation that will make marriage even more special.
Wedding Planner Italy has selected for you a series of special locations, villas, typical views that can be used for photo shoots. Exclusive terraces, from which to enjoy the view of the city, are waiting for you to celebrate with your loved ones; away from the crowd of tourists who come to admire this unique jewel every day. Venice with its famous sights around the world awaits you! St. Mark's Square, St. Mark's Basilica, the Rialto Bridge, the Bridge of Sighs, the San Marco Campanile, the Grand Canal, La Fenice Grand Theater etc.
Wedding Planner Italy plans Your Wedding with this philosophy:
We are the best but not for everyone, just for you!
The recipe that everyone likes does not exist, but we are convinced there is the recipe that pleases you. Give us the list of the ingredients you like, we'll do the rest! We are also the only agency that plans a full engagement of guests at the event. Your wedding will become the Event of the Year for them. They will be involved, through different ways, fueling their expectation.
If you want to organize the perfect wedding for you, choose wedding planner Venice service! We offer different solutions based on your taste, your wishes and your budget.