Wedding planner Amalfi Coast does not necessarily want to be the best wedding planner service at all, but it will definitely be for you!
The Amalfi Coast is one of the most renowned places to get married in Italy. And the Wedding Planner Amalfi Coast of Wedding Planner Italy is the best interlocutor you can find to plan it.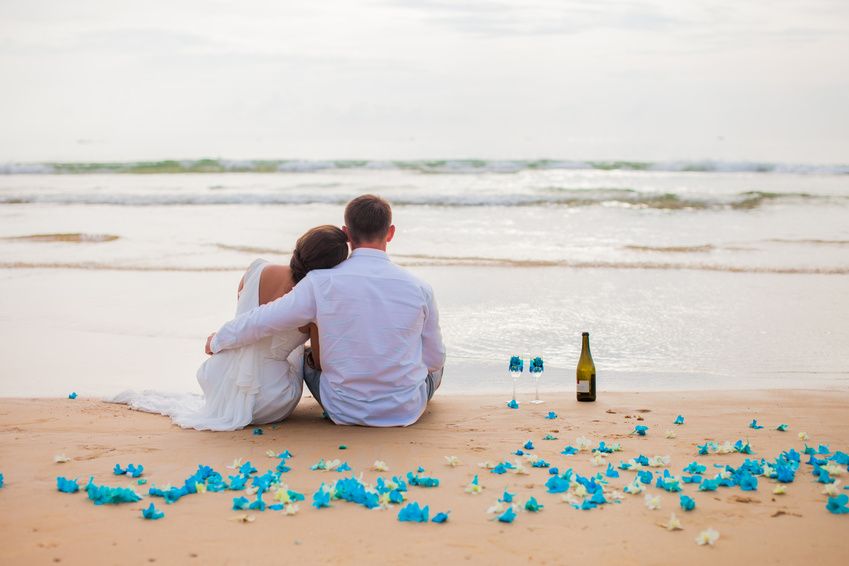 The amount of venues, hotels and panoramic villas, of extraordinary beauty that you can find in this resort are virtually endless. The beauty of natural landscapes together with Mediterranean architecture has been recognized by UNESCO as a "Heritage of Humanity" because it represents "an outstanding example of a Mediterranean landscape with exceptional cultural and natural values, resulting from its difficult topography and the historical process of compatible adaptation operated by the community, a brilliant example of intelligent use or resource. "
The Wedding Planner Amalfi Coast service of Wedding Planner Italy has been designed to meet the needs of those who, coming from a far distance, wish to celebrate their marriage in the best and most uncomplicated way. Our is one of the few agencies that, in addition to celebrating every aspect of marriage:
DOCUMENTS; We will prepare all the necessary documents for your wedding and (for) your trip in Italy. From the VISA to the documents for your civil or religious ceremony in Italy, we will prepare the paper for you.
CEREMONY; Let us know your ceremony style: civil, religious, Sikh, symbolic… let us know your wish. We will find the perfect celebrant.
VENUE RESEARCH; Are you confused in the forest of the possible amazing venues? Let us know your wish; we will do a selection for you. In 3 months, we will find the perfect venue.
WEDDING DESIGN; We will create the perfect design according to your dreams.
WEDDING RECEPTION; We will organize and plan: catering, restaurants, decorations, entertainment and everything you need for your perfect party.
Plan a full engagement of guests at the event. For them your wedding will become the Event of the Year. They will be involved, , through different ways, fueling their expectation. They will not think about flying, hotels, and money but only about when they will be there with you and for you.
What we do best is adapting to your needs to fulfill your desires. We of Wedding Planner Italy know how to adapt to your needs to fulfill your desires. There is not a unique recipe but there is the right recipe for you! Tell us the ingredients, we'll do the rest.
Our offers are fully customizable, so you can decide what we have to underline.