If you have a special wedding in mind, Garda Lake is definitely one of the best places to celebrate an unforgettable wedding in Italy! Our agency, Wedding Planner Italy, has devoted a dedicated service, Wedding planner Garda Lake, which allows you to realize your dream by making a recipe tailor made for you with the ingredients you give us.
Why make a specific service like Wedding planner Garda Lake?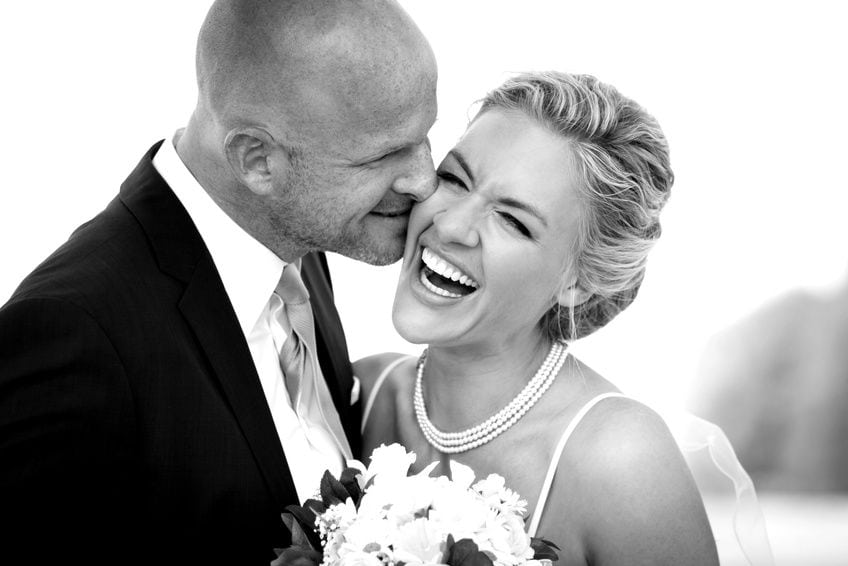 Our clients are mostly foreigners, to get married in a different country involves a number of additional thoughts that may complicate the life of future newlywed. We are here to lighten your path to the ceremony, avoiding problems and mishaps. We will offer you the ideal solutions to your expectations, guaranteeing the result. Garda Lake offers a number of locations, one more beautiful than the other, you only have the spoilt for choice. You can choose one of the many colonial villas, one of the beautiful rustic homes in many ancient villages, take a ceremony on the lake shore or on an Island on the lake, choose a fabulous building or romantic villa.
What we do is offer you more solutions, based on your directions, using our time to organize an unforgettable wedding. We will wager for you the various suppliers and we will let you choose the one that best suits you. We will get you "translated" quotes that you can compare with simplicity. We will always keep your budget, because we know that every part of the Wedding has a different value for you and we will find the supplier who will give you the right value and not just the "right price / quality ratio". Planning your wedding with Wedding Planner Italy will also be a moment of distraction and relaxation by visiting places with irresistible charm. We will adapt appointments to your needs and if you are late or in some cases will skip, no matter.
Some of our Servicies:
DOCUMENTS; We will prepare all the necessary documents for your wedding and (for) your trip in Italy. From the VISA to the documents for your civil or religious ceremony in Italy, we will prepare the paper for you.
CEREMONY; Let us know your ceremony style: civil, religious, Sikh, symbolic… let us know your wish. We will find the perfect celebrant.
VENUE RESEARCH; Are you confused in the forest of the possible amazing venues? Let us know your wish; we will do a selection for you. In 3 months, we will find the perfect venue.
WEDDING DESIGN; We will create the perfect design according to your dreams.
WEDDING RECEPTION; We will organize and plan: catering, restaurants, decorations, entertainment and everything you need for your perfect party.
AT EVERY PACKAGE YOU CAN ADD ALSO: Accommodations for you and our Guests, Transport, guided tours and much more.
With the Wedding planner Garda Lake service, all you just dreamed of can become reality! Choose the best for your most important day, entrusted with Wedding Planner Italy and transform your dream into reality!