Are You looking for a Wedding Planner agency for your Wedding?
You dream to get married in Italy and wish to find the best Italian Wedding Planner agency?
One question, do you like to find the best Agency in Italy or the best one for you?
It might seem like a trivial question with an obvious answer but, it's not like that! In general, the best agencies are classified as such, as they provide a number of services, even very exclusive, that go to build a package, based on customer requests.
They start from a base of services within which the couple decides a match based on tastes and economic possibilities.
They talk a lot about personalization but in reality, most of the time, the couple has been placed in front of a catalog of services that have to be combined. In this case, most couples adapt to a cliché and, without realizing it, transform the Wedding into a déjà-vu.
Wedding Planner Italy Will not offer a catalogue!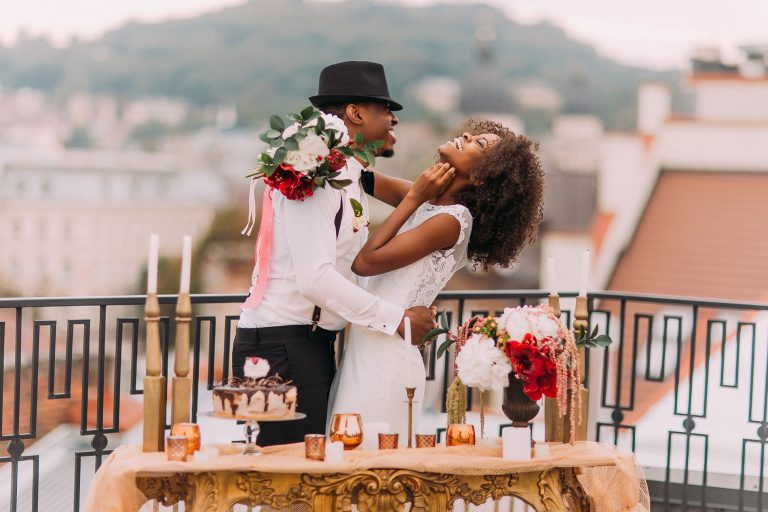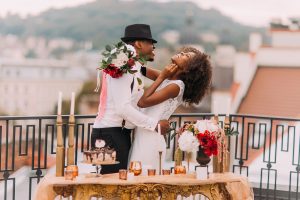 Of course all the agencies have a package that includes different services but this is understandable. For example, when you decide to get married, you need some documents, you have to decide which kind of ceremony do you prefer: religious, civil, Sikh etc. Discard those that are necessary situations, everything else can be done and should be done in the style of the couple.
For this Wedding Planner Italy will not welcome you with a catalog but, first of all, we would like to know you! Know your story, empathize with you, with your tastes to propose, then, a selection of choices that are tailor-made on you. This type of work is not done by many agencies, it requires sensitivity, listening skills, empathy.
For Wedding Planner Italy every couple is a story, not marriage No. …
Wedding Planner Italy is the only agency that plans a full involvement of guests at the event. Your wedding will become the event of the year for them. They will be involved, through different means of communication, fueling their expectation. They will not think of flying, hotel and money but only when they will be there with you and for you.
Wedding Planner Italy free your time!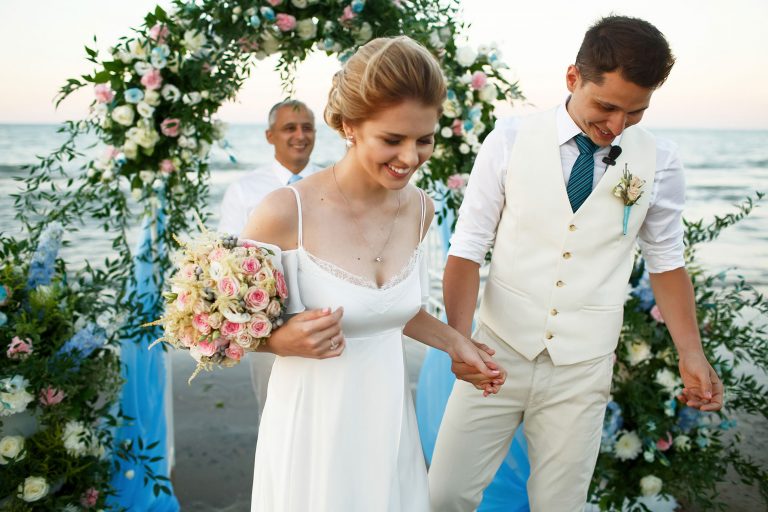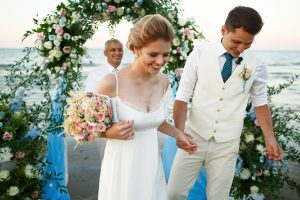 We at Wedding Planner Italy know how to adapt to your needs to fulfil your wishes. For us there is no single recipe but there is the right recipe for you! Tell us about the ingredients, we'll take care of the rest!
Often, what you plan is not only your wedding but also a wonderful holiday in Italy, a dream and a wonderful country to visit. Our task will also be to enable you to be free from commitments and let you enjoy 100% of your time. Possible visits to view the locations, choose the decorations, the restaurant, the flowers, plan catering, decorations etc .; We will make sure that they do not interfere with your vacation. On the contrary, we will always try to create pleasant moments to give you new and pleasant experiences in the Italian frame.
If you are looking for the Wedding Planner agency for your wedding, we would like to meet you to talk with you, to know you and plan a fantastic holiday together and an unforgettable wedding for you and your guests.